win a free ticket for Pescare show
Would you like to win a free ticket for the next edition of Pescare Show? Here are the rules of our competition.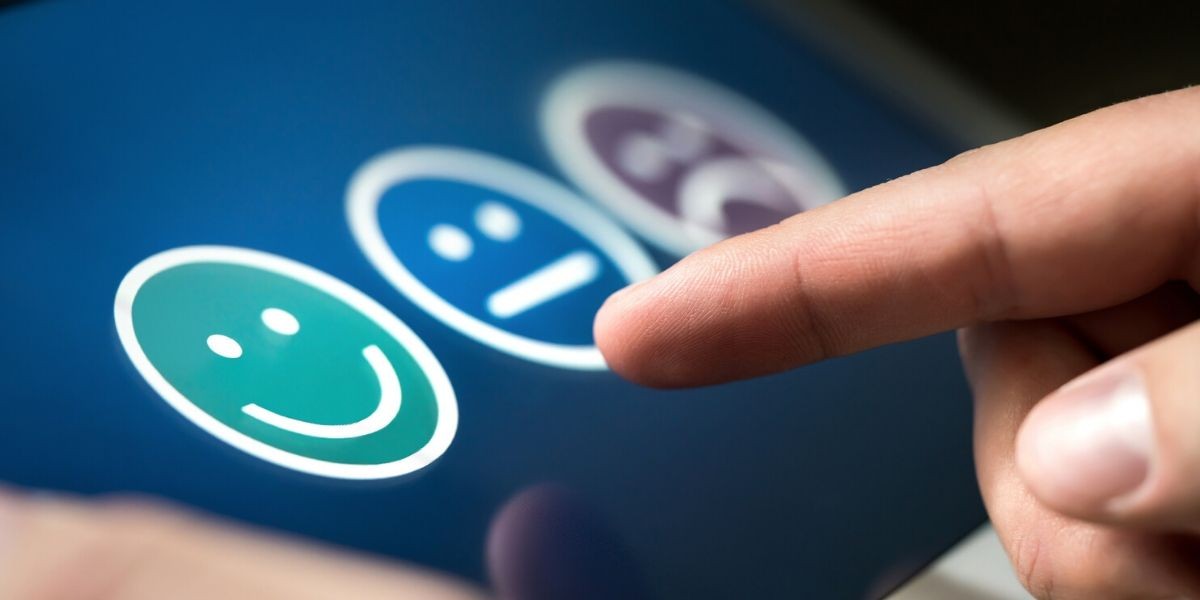 Pescare Show 2020 was a particular edition, in a complex situation, which however reminded us that the most important thing that wins always is the passion for fishing, which animated our pavilions during the 3 days of the fair .
Many exhibitors, many events, demonstrations, a new Trout Area pool, the Fly Tying Experience and the new area entirely dedicated to the protection of our seas: #Pescareplasticfree that starts in this edition but is destined to expand and develop more and more.
Now we need your help to improve even more and try to organize a fair based on your wishes. For this reason we want to receive lot of answers to our Customer Satisfaction survey that we send via newsletter.
AMONG prople WHO WILL RESPOND TO ALL THE QUESTIONS, ON THE 6TH OF APRIL, 2 WINNERS WILL BE EXTRACTED THAT will win 2 FREE TICKET for pescare SHOW 2021!
ARE YOU NOT YET subscribe IN OUR NEWSLETTER?
Signing up is easy, just fill in the fields below and wait for the arrival of our newsletter (also check the spam folder), answer questions by April 5 and ... good luck!