Pescare plasticfree: the Clean Sea Life project
Clean Sea Life: all tigether for a clean sea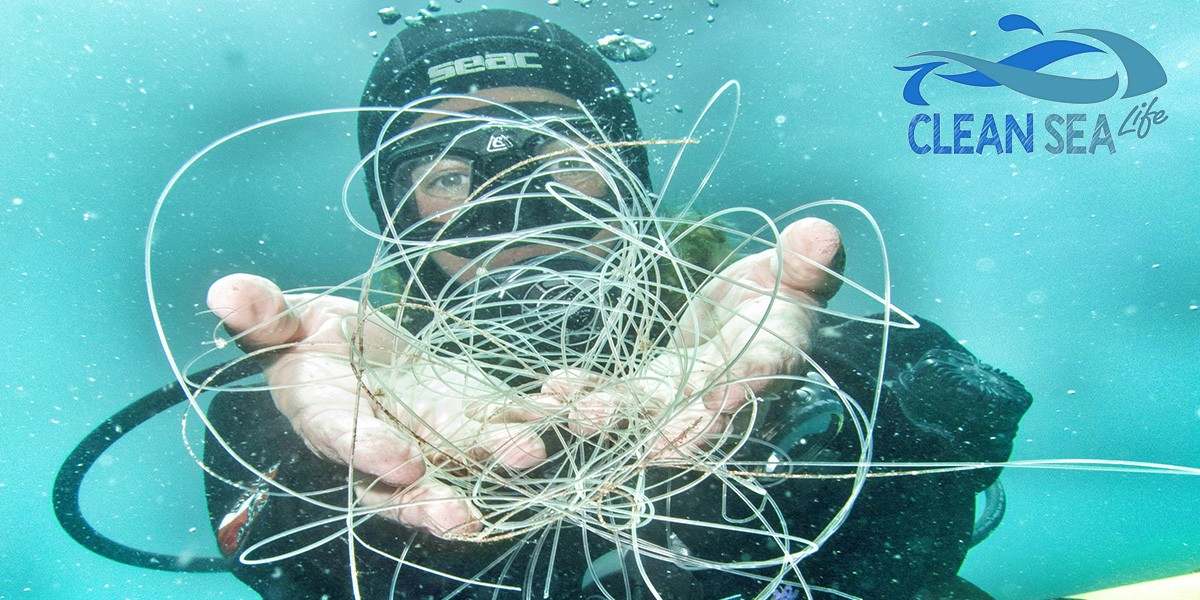 Clean Sea Life, thanks to a partnership with the Asinara National Park, project leader, CoNISMa, Cetacea Foundation, Legambiente, MedSharks and MPNetwork, has the aim to increase the public's attention on marine litter and promoting its active and constant commitment, to put in action a series of activities that will involve sea lovers and workers in an extraordinary campaign of prevention and cleaning of coasts and seabeds.
Through Clean Sea Life, which has the support of the LIFE program of the European Union, citizens are called to make a commitment to take care of the sea with a few actions that make the difference. An example is the signing of a Manifesto, a real "promise to the sea" with the promise to adhere to the project by not to leave anything in the sea or on the beach and to remove a bottle, a fishing line abandoned before can harm an animal or crumble into millions of confetti that cannot be eliminated.
In these three years, over 16,000 people, 2,000 students, 220 nautical, diving and fishing clubs and 120 tourism and beach operators have joined the project making their "promise to the sea". Furthermore, more than 4,000 people took part in the beach and seabed cleaning activities, collecting over 34 tons of marine garbage, of which 18 from the Italian seabed!