A PESCARE SHOW 2020: XTRADA
Xtradashop.com is a brand new online store specializing in the Japanese-quality innovative items.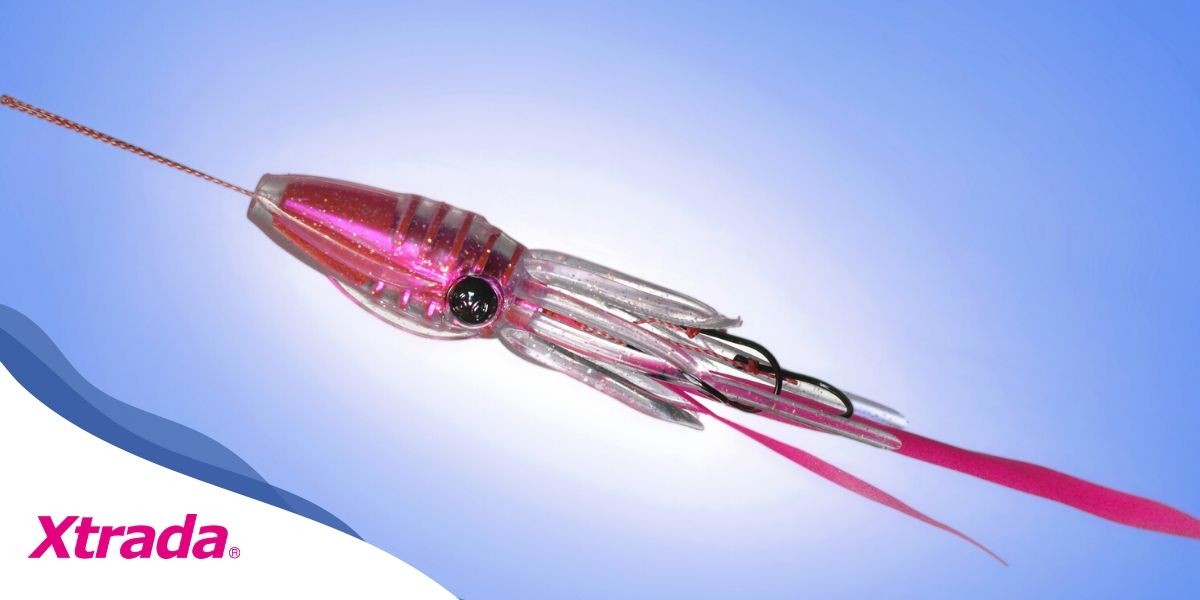 Xtrada.com is launched by Lumica Corporation, the manufacturer of "Starlite", the famous and best glow stick for fishing to have direct connection to valued consumers to grasp the diversifying needs of consumers.
Our Jigs, Inchikus, Soft and Hard lures are specially designed to hold Starlite or rattle sticks for glow and rattle effect.
Designed after intensive research and made with high quality materials, our products are proved to be effective.
The latest item "Puni-Rubber" is a hybrid of our super elastic soft lure "Puni-Ika" and Tairaba.
We also offer innovative item which you may have never seen in the market. For example, we have Ikejime-Kit (Fish spike wire tool set).
This traditional technique used in Japan is to preserve the freshness of the fish and now are getting huge demand from the market.
With this innovative kit, many fishermen can keep their capture in best condition and can enjoy good "umami" flavour on the table.
Another innovative and only-one product is underwater real-time video streaming kit, Bi-Rod Set. This is an excellent kit for boat maintenance.
By connecting your smartphone or tablet and waterproof action camera (like Go-pro) by using a special cable, you can observe the underwater condition from the boat in real-time. Perfect for checking keel, screw propeller.
came to visit us at Hall 1 Stand 134!